Come together
You can help us raise funds for homeless youth. You can host any time in August, and by taking part, you'll be helping build homes for homeless youth through a cost-efficient model, The Haven Project.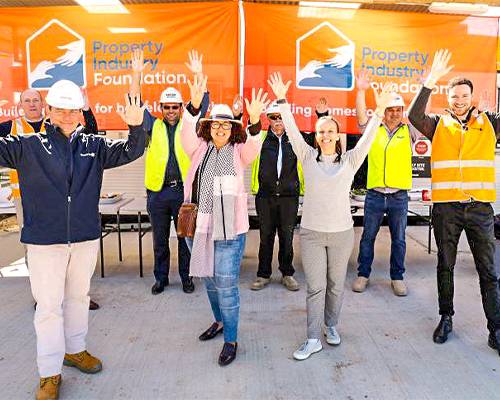 Find out how to Host
We step you through how to hold your own Hard Hat Event, how to get started, and how to make it work for you.
How you are Helping
Find out more about The Property Industry Foundation and how we build homes for homeless youth.