Support us throughout November and December
The Property Industry Foundation has one mission, to have a tangible impact on homeless youth.
Hettich has been working with The Property Industry Foundation to build homes for homeless youth and this month we have launched the Hettich for Homeless Youth Appeal. The goal is to raise $5400, which is the equivalent needed to feed 2 homeless young people for 3 months.
"We are very motivated by what the industry can do to provide genuine assistance to those in need. Through our friends & family we have seen loss of young peoples lives through lack of support. It's personal & we can play a small part."
Martin Gane, Managing Director, Hettich Australia.
As a proud partner of the Property Industry Foundation, all of us here at Hettich is raising funds for homeless youth throughout the months of November and December.
We are part of an interconnected whole and have our part to play in solving youth homelessness. Get involved and donate today.
Thank you to my Sponsors
Michael Freeman
Anonymous
Adam Mundy
Angic Mourad
Tld Kitchens
Bills Board Factory Pty Ltd
Hwa Pty Ltd
Dean Pendlebury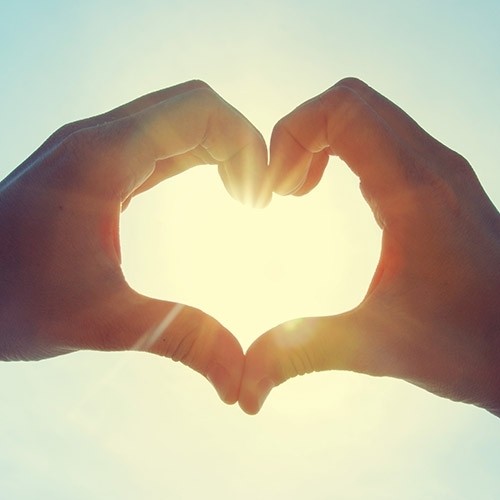 Kitchen Shack
John Holt
Bentley Homes (aust) Pty Ltd
Alpine Kitchens
Bobby Salami
Fisher People In Culture
Sam Mnadi
Jurgen Mettenbrink
Ken Hart - The Kitchen Shop
Cabinets By S & T Norton
Anonymous
Garry Robert Farley
Peter White
Martin Gane
Jennifer Hindson
Leanne Collins
Josh Keeley
Mark Flaherty
Corene De Ninis
Karen Scalzo
Anonymous
Zoe Brennan
Larna Rouillon
David Mcleod
Anonymous