Donate today and help build
more homes for homeless young people.
Homelessness in not just about a physical home, it is about having an emotional home.
An emotional home is a place where you feel safe, stable.
It is about who you are with, how you are supported.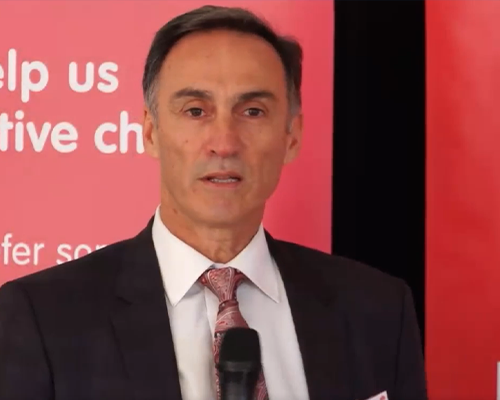 "Do you know what is great about giving a gift of home like this? That its impact is still being felt today. In the last 12 months, during COVID-19, this was home to 11 young people.
Think what must it be like to arrive for your first day at a home like Haven House Blacktown? To open the door and realize you have a home."
Steve Gatt, Chair NSW Board of Advisors Committee
"Homeless youth need a safe and secure place to rebuild their lives. Even more so now, as young people have been the hardest hit by the response to COVID-19.
I have been part of the Property Industry Foundation since 2011 because I know the property and construction industry can make a meaningful contribution to ending youth homelessness."
Peter Inge OAM, Chair VIC Board of Advisors Committee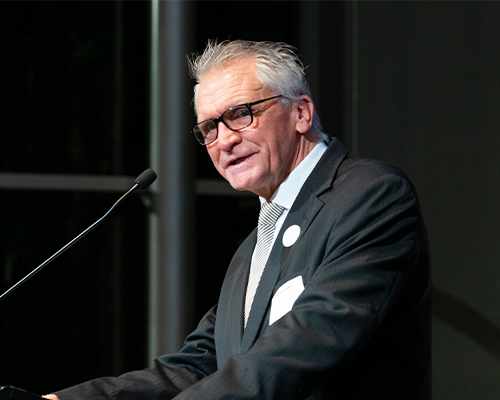 "By leveraging our skills, networks, energy and relationships, we can deliver a safe place that these homeless youth can finally call home.
Haven House Ruth will provide stability and the opportunity for its occupants to learn, build confidence, live out their dreams and make their contribution to society."
Greg Clarke, Chair QLD Board of Advisors Committee
Please make a tax-deductible donation now and give the gift of home this Christmas.
*Names have been changed to protect privacy